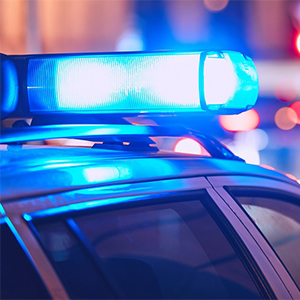 The Police Commissioner says 10 people caught swimming in waters of Cocorite, have been arrested.
The Police Commissioner says it is clear people are beginning to get careless and his officers will not allow it.
He says more vehicles on the roads and the Brian Lara Promanade in Port of Spain has too many people aimlessly hanging out.
According to Commissioner Griffith people have to continue adhering to the measures, which would keep them safe and free of the Corona Virus.
The Commissioner was speaking on the Beyond The Tape program on TV6 last evening.