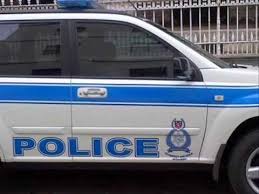 A man who attempted to escape police custody is hospitalised.
Reports say last evening officers responded to a domestic dispute call in Barataria.
In their haste, they left the keys in the police vehicle and rushed to the house.
Upon observing the officers the man is said to have fled the house, jumped into the police jeep and in an attempt to get away he crashed onto a pavement.
The front of the vehicle was badly damaged.
The man, whose identity has not been revealed, was rushed to hospital where he remains warded.