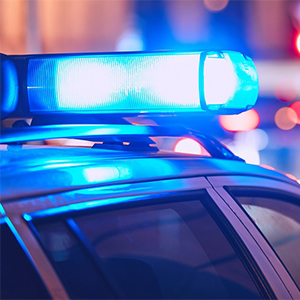 The 4 people found dead in New Grant have been identified.
They are Venezuelans, Guimar Jose Rausseo Marcano and Jose Serrano, Aaron George and Darnel Mitchell.
The bodies of the 3 men and 1 woman were found yesterday morning at Daly Road New Grant off the Torrib Tabaquite Road.
It is believed they were all shot in their heads.
A gardener who called the police found Aaron George, the first body.
Officers then discovered the other 3.
It is believed the 4 may have been shot elsewhere and the bodies dumped in New Grant.
Deputy Commissioner of Police in charge of intelligence and investigations, McDonald Jacob says an arrest is likely soon.
Senior Superintendent Wayne Mohammed of the Second Division said people must be more vigilant.
One of the victims had several addresses.