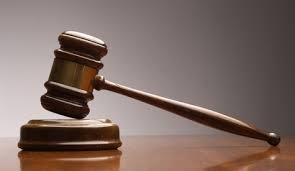 Three Tobagonians have appeared in court charged with the abduction and sexual penetration of a 15-year-old girl.
The men are 37-year-old Anroy Murray, and 18-year-old Junior Ferguson both of Carnbee and 36-year-old Darren Job of Belle Garden.
The three were not called upon to plead when they appeared before the Scarborough Magistrates Court yesterday.
The reported abduction is said to have occurred at Belle Garden Main Road last Wednesday.
The court matter was adjourned to December 27th.