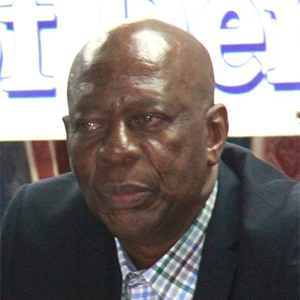 The UNC's request for recounts in 5 constituencies is described as a desperate move.
The party wants recounts in 5 seats following Monday's preliminary results.
Yesterday Political Analyst, Dr. Winford James said he is suspicious of the party's real motive.
Dr. James told Newscenter 5 he is doubtful the Elections and Boundaries Commission made a mistake.
Meanwhile Deputy Political Leader of the PNM Fitzgeral Hinds said the UNC is trying to cover its tracks.
He said he almost feels sorry for Mrs. Kamla Persad Bissessar.