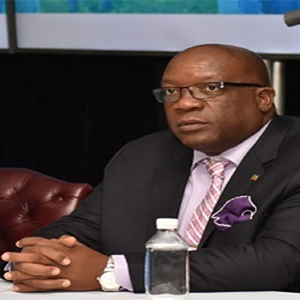 The St. Kitts-Nevis government is hoping to reopen the borders by October, after a careful consideration of the health and safety needs of citizens and residents.
But Prime Minister Dr. Timothy Harris is concerned that the people of St. Kitts and Nevis are becoming too relaxed, apparently forgetting the coronavirus is still present.
At a news conference yesterday, Dr. Harris went on to list the number of cases in CARICOM member countries.
He said St. Kitts and Nevis has been very fortunate.
The government says it will also consider its commitment to restoring the local economy to pre-coronavirus levels.
The Prime Minister told of an expansive training program spearheaded by the Ministry of Tourism in collaboration with the Ministries of Health and Civil Aviation.
He said the program aims to train 5,000 persons in the industry at no cost to participants.