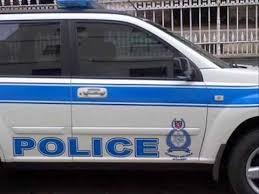 Rogue officers come under fire from the Police Social and Welfare Association.
This follows the robbery of a Chinese businessman in Claxton Bay last Friday morning allegedly by 5 officers.
The 5 plus a Special Reserve Police were to go under questioning in relation to the matter yesterday.
Speaking with Newscentre 5, yesterday association president Michael Seales said it was a horrible act.
He also issued an apology to the local Chinese community.
The men allegedly stole $400,000 as well as two iPhones from the scene.