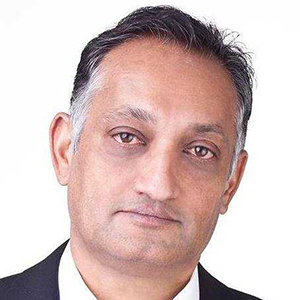 Police in Suriname has detained Trinidad and Tobago national and Political Analyst, Derek Ramsamooj.
There is word out of Suriname, that Mr. Ramsamooj was detained by the Public Prosecution Service 2 days ago.
He is suspected to have participated in a criminal organization.
Mr. Ramsamooj is the 2nd person arrested due to the police investigations.
The first arrest was of the Director of the Surinamese Post Savings Bank.
There was also an investigation into malpractice at the bank.
Mr. Ramsamooj was a consultant to the NDP prior to the last General Election, which saw in a change in government earlier this year.
As a pollster Mr. Ramsamooj has worked in Grenada, St. Lucia, Belize, Guyana, St. Vincent and the Grenadines, St. Kitts and Nevis and Anguilla.