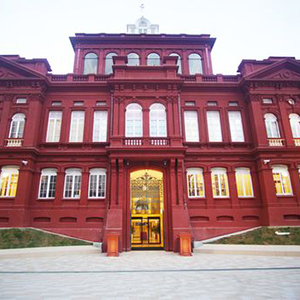 There could be some contention in the House of Representatives this afternoon, when government tries to amend the Public Procurement and Disposal of Public Property Act 2015.
The Opposition is gearing up for a fight, saying the move by the government is questionable.
But Finance Minister Colm Imbert says it is important that the Bill is amended speedily.
Last night on a political platform in Debe, leader of the Opposition, Kamla Persad Bissessar said the bid by the government is flawed.
She said there is an attempt to change some words, which could lead to corruption and cover-ups.
But Minister Imbert says the matter has been outstanding for too long and the government is caught between a rock and a hard place every time there is an attempt to finalize the public procurement regime.
He says discussing it again will further delay the implementation.
Mrs. Persad Bissessar is insisting government has bad intentions.
The Opposition has been insisting on the implementation of the regime.
Under the UNC the legislation was fraught with difficulties.