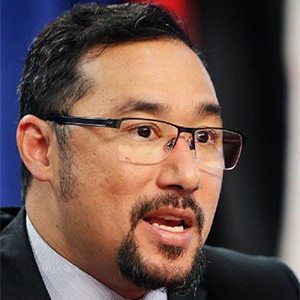 The Minister of National Security explains why no returning national has as yet been quarantined in Tobago.
Within recent weeks there have been calls from Tobagonians abroad to be allowed to return to Tobago where they can be quarantined instead of doing so in Trinidad.
On the Eye on Dependency programme on i95.5fm last Sunday, Minister Stuart Young explained there are challenges associated with such a move.
Nevertheless Minister Young said he remains open to Tobagonians quarantining in Tobago in the future.
Minister Young also said repatriation flights from the United States should commence this week.