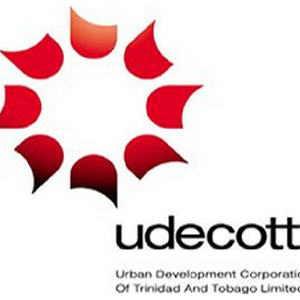 An employee of the Urban Development Corporation of Trinidad and Tobago tests positive for COVID-19.
In a statement yesterday UDECOTT said an employee tested positive for the novel coronavirus on Saturday.
The employee's last day of work at UDECOTT's head office on Sackville Street, Port of Spain, was August 18th.
UDECOTT notes that it took immediate action on being informed of the employee's status.
The company explains that deep sanitisation of its head office was carried out on Sunday while all staff of the Finance Department were advised to self-quarantine for a 14-day period.
UDECOTT assures its operations would not be affected as matters related to the Finance Department's functions would be addressed over the 14-day period.
It also says that all COVID-19 safety protocols have always been practiced at all UDECOTT locations including office sites, project sites and venues, to ensure the health and safety of all employees.


UDECOTT makes the point that employee safety remains a top priority for the organisation.
It further adds that it will continue its robust sanitisation schedule, which was implemented in, May 2020.