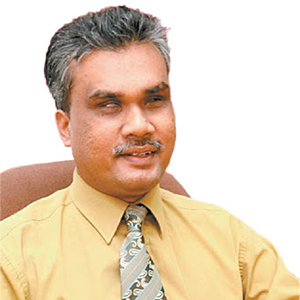 A call for more than just grant assistance from the State from the Blind Welfare Association for Disabled Citizens.
On Saturday, Camille Robinson Regis said that under her administration among those who benefitted were the differently abled.
Speaking with Newscenter 5 yesterday CEO of the association Kenneth Surrat said he appreciates all the help they have received.
He also made a case for the rehabilitation of persons injured on the job.
Mr. Surrat would also like to see more legislation to assist the disabled.