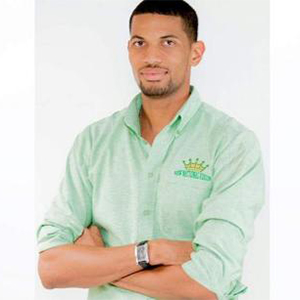 Six charges are laid against Fuad Abu Bakr, among them using violent language and breaching the public health ordinance regulations.
Mr. Abu Bakr was arrested near Riverside Plaza in East Port of Spain on Tuesday morning, while demonstrations were launched in several communities.
After spending 24 hours at the Besson Street Police Station, the charges were laid yesterday.
Four of the six charges are linked to his alleged involvement in another demonstration at the Queens Park Savannah on June 8th.
Mr. Abu Bakr is the political leader of the New National Vision.
However his attorney Khashif Gibson says he is yet to be charged and his client cannot access bail.
Speaking with Newscentre 5 before the charges were laid yesterday, Mr. Abu Bakr's attorney Khashif Gibson said the conditions under which his client is being held are not ideal.